HOW MAINTENANCE IMPACTS MEWP TCO
Mobile elevating work platforms require regular preventive maintenance to maintain optimal performance. Very often, these operations are postponed or neglected… which can lead to major downtimes. This article aims at explaining why maintenance is a key element in the calculation of the Total Cost of Ownership.
What is preventive maintenance?
Preventive maintenance refers to the maintenance work performed on equipment with the goal of minimizing failures. Performing regular and quality maintenance reduces downtime and helps you identify problems before they become bigger and expensive.
Preventive maintenance is not only important for the safety of operators and workers, but also for the performance of the MEWP. Indeed, it contributes to healthier and more productive machines. Proper maintenance increases available rental days and fleet utilization. This is the key to getting the best possible return on your investment.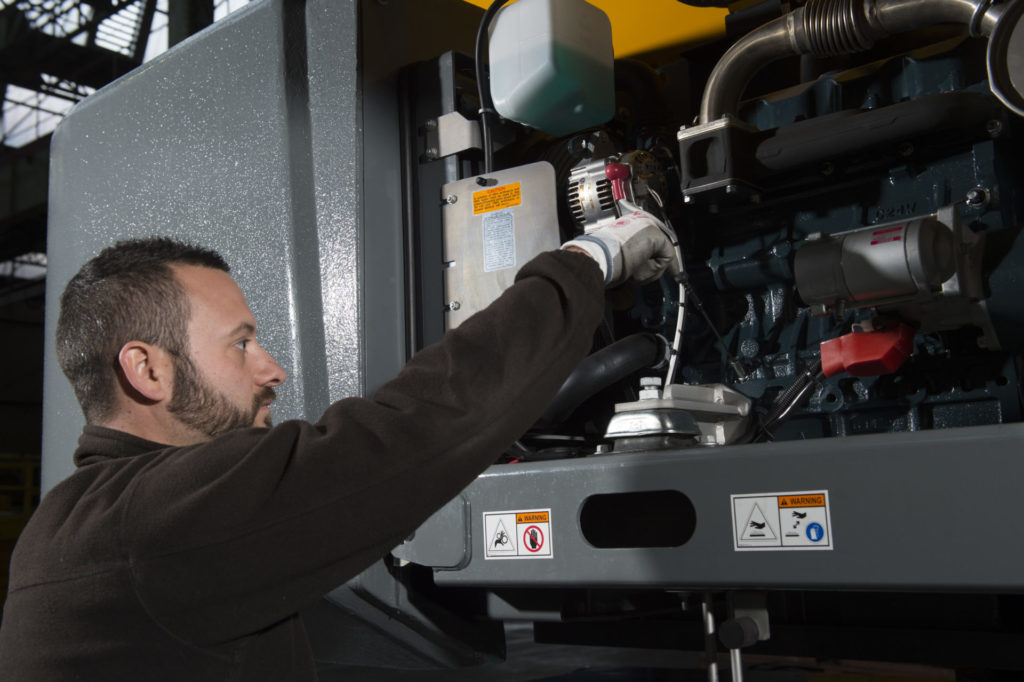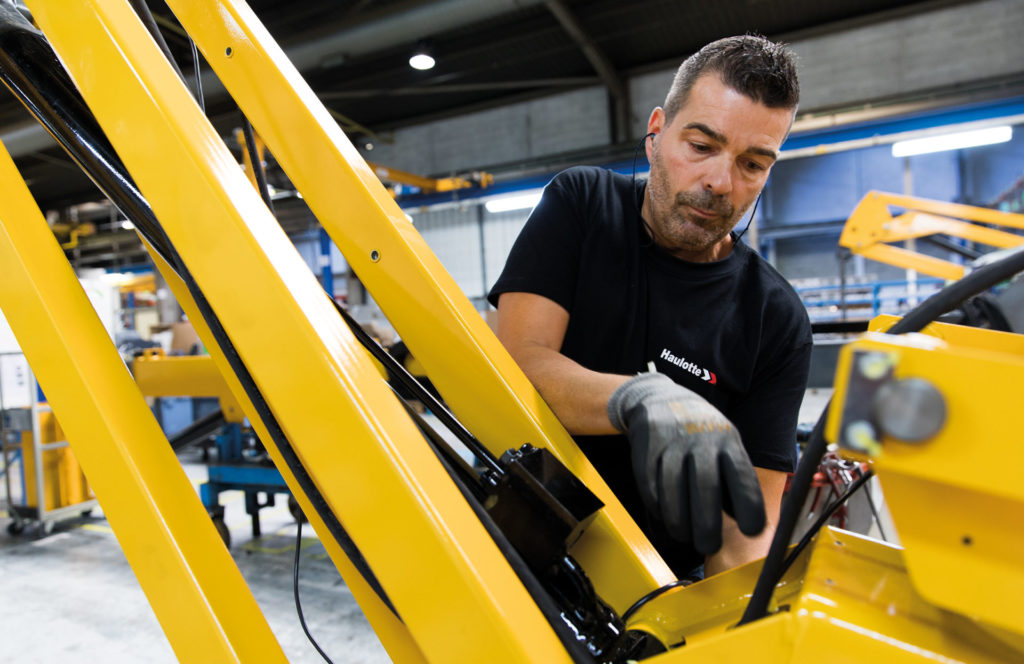 Preventive maintenance added benefits
Preventive maintenance has a positive impact on your business. A machine that works perfectly on a job site greatly strengthens the reputation of a company among its customers base and reflects an image of safety and quality.
Being able to present full maintenance records and prove that genuine parts were used to maintain the machine also helps increase the residual value of the equipment. 
Where to find information related to preventive maintenance?
The content and frequency of preventive maintenance operations are indicated in the Original Equipment Manufacturer's maintenance manuals. In the case of a mixed fleet, it is essential to refer to each manufacturer's manual to ensure machine compliance and operator safety. Haulotte has standardized and optimized its maintenance processes to improve the Total Cost of Ownership of its machines.